Welcome to EVARA Beach Spa, Fort Lauderdale's Largest Luxury Spa offering a beachfront place of wellness for our locals, residents, and visitors. Our spa was built as a place to unwind, relax and reconnect. Our high-end design of soft natural colors, Beachwood furnishing, and artistic decor created a feeling of casual luxury.
We welcome you to enjoy our theme of Sea, Salt, Sand, and Sound in a Wellness environment to soothe, heal and inspire.
Having loved spas on occasion growing up, as a special place of indulgence, it is remarkable how the integration of spa and wellness has evolved over the last few decades to now offer a holistic place of wellness intertwined with the luxury elements of the spa.  Our world is forever changed.  With the focus on mental well-being, self-care, and wellness optimization, the industry has rebuked the word "indulgence" and is now the focus of essential well-being and inspiring lifestyle changes.
As the owner of EVARA Beach Spa, I find myself inspired daily. Seeing our guest prioritize their wellness and self-care without the thought of guilt or indulgence is a welcome breath of fresh air.  My passion for this industry combined with my ever-changing need for knowledge drives me to continually evolve, hence seeking the best of the best for our spa and wellness guests.
We invite you to discover our sanctuary and we hope you will be as inspired by our talented staff as I am each and every day.
Eva Andalcio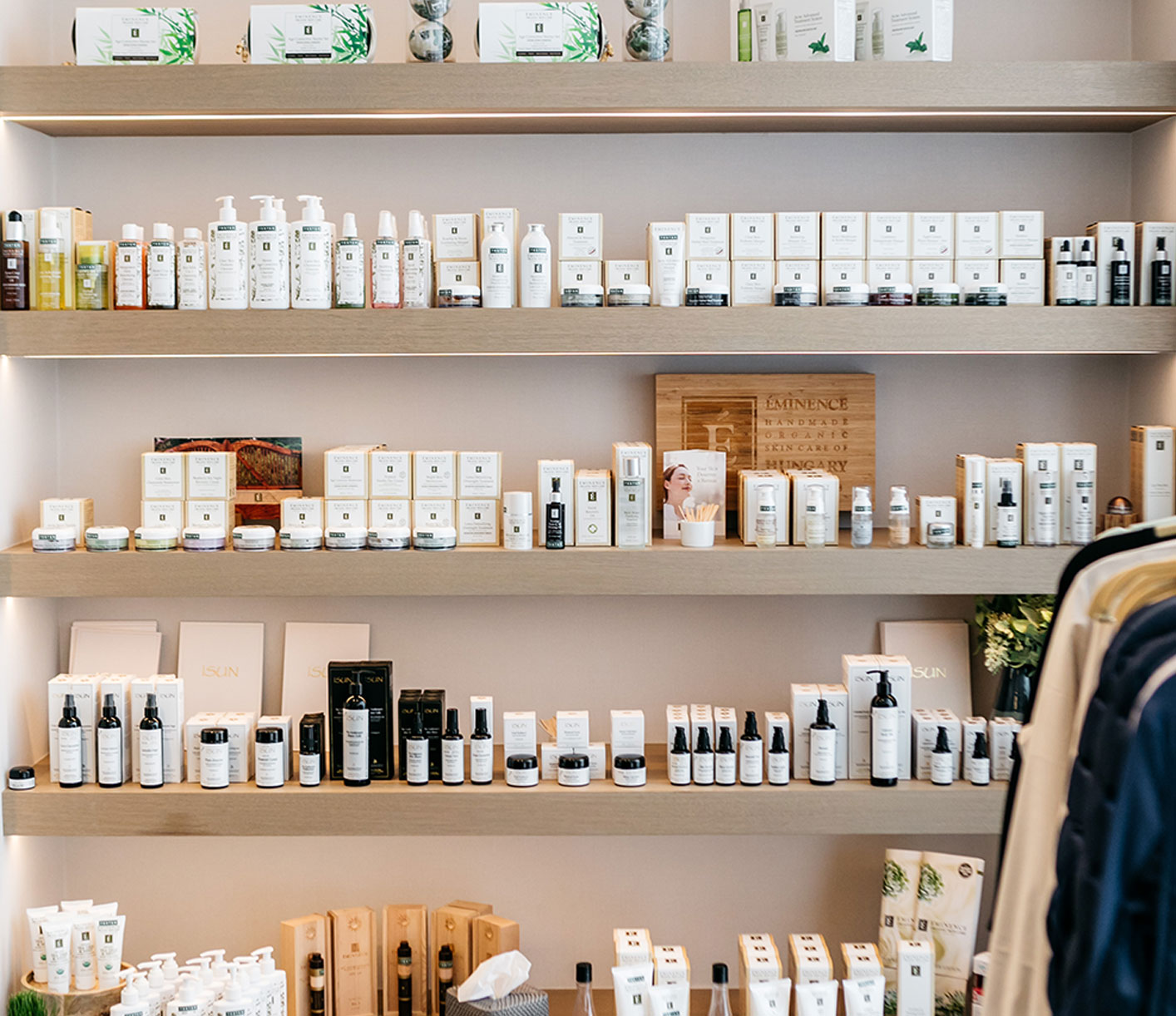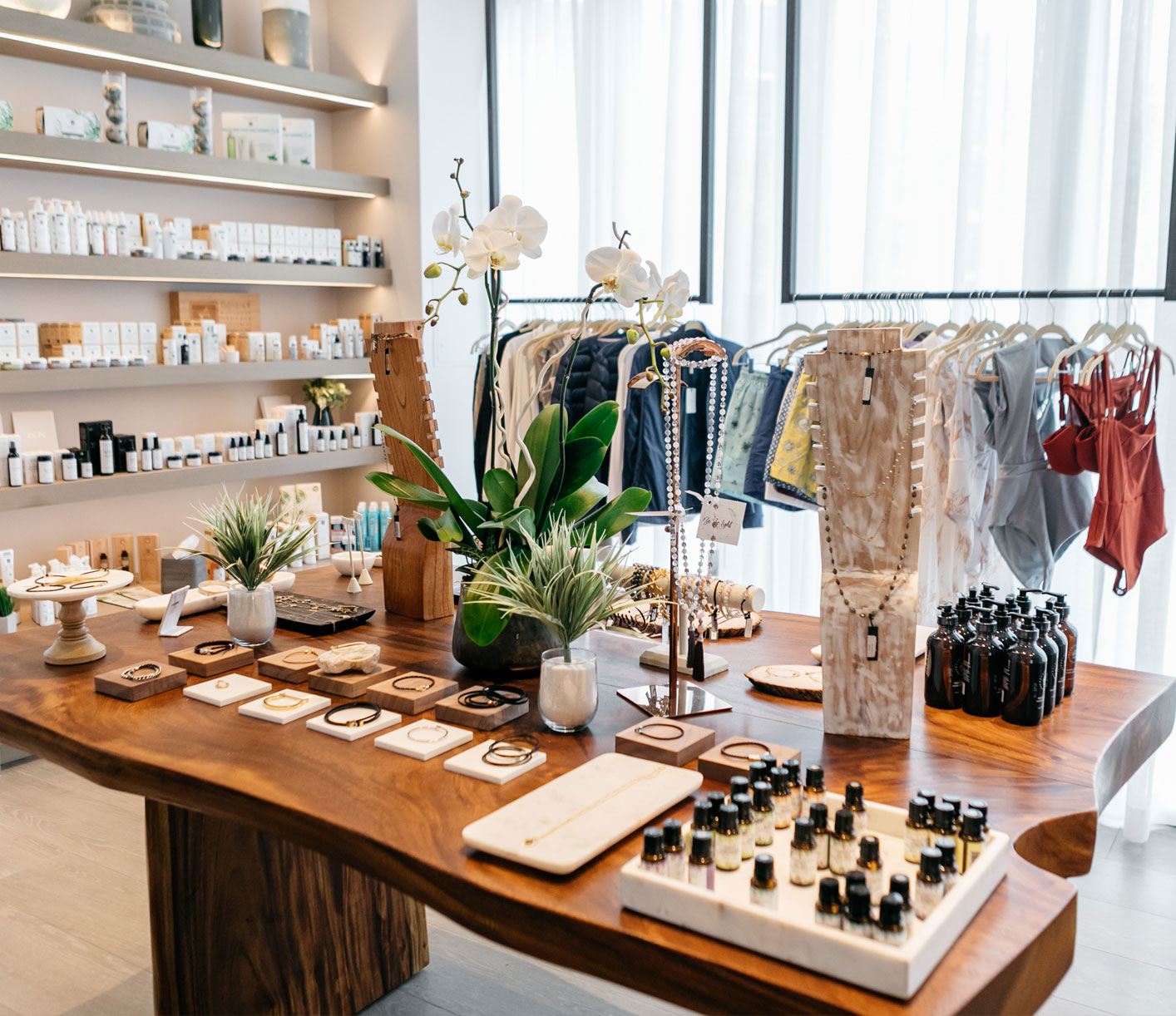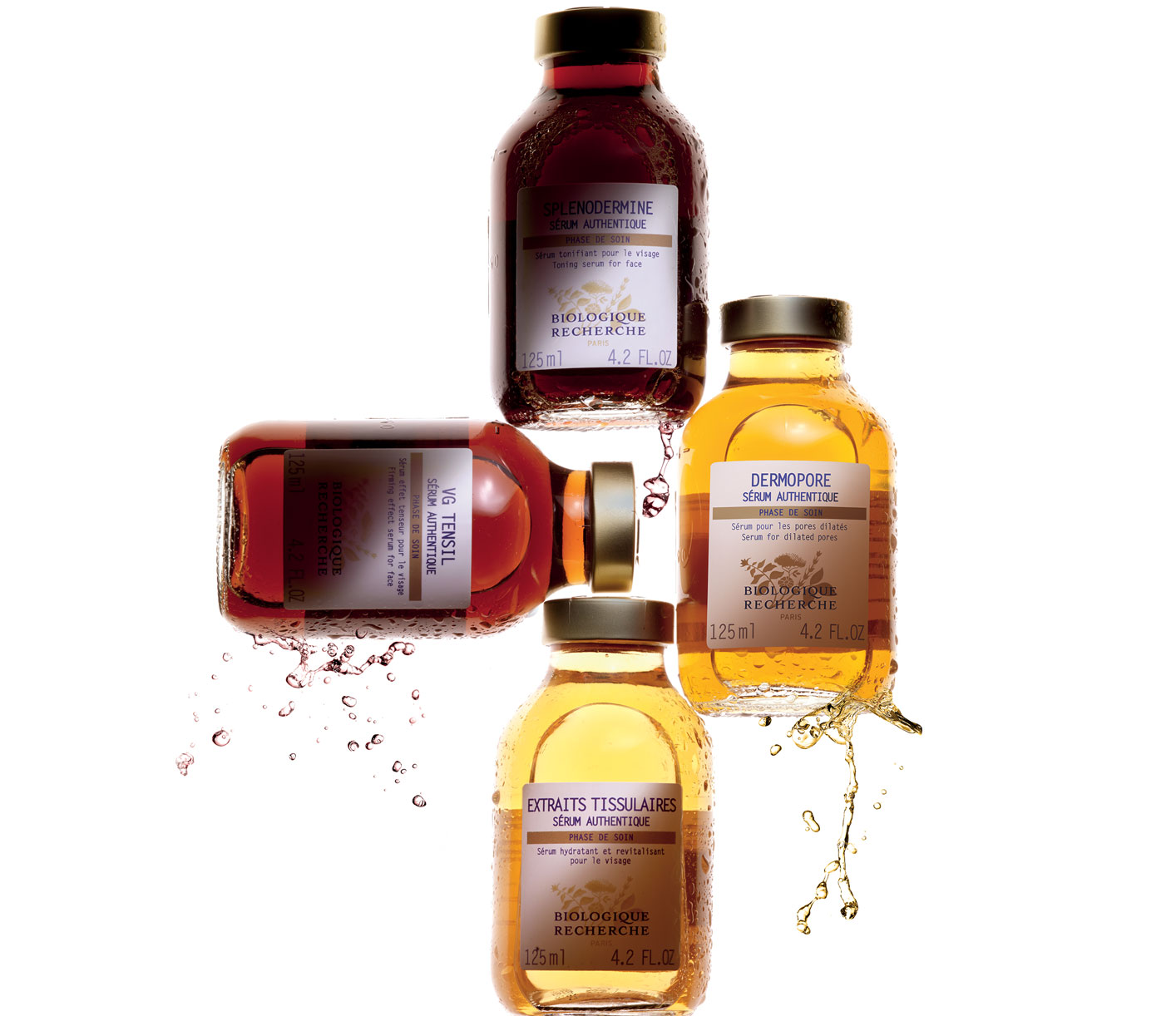 Our Spa Boutique with World-renowned brands of Skin Care, Body Care & Hair Care combined with curated gifting, jewelry, and apparel.
Our Brand Partners:
Biologique Recherche
Eminence Organics
Valmont
Villa
Floriani
Babor
Zents | Antara
Vital Body
On The Green CBD
Boutique & Gifting:
Anatomie Travelwear
Revel Rey
Swim Silken Pure
Moon Batch & Baobab Candles
Jewelry From:
Laurie Kay
Cimber
Mickey Lynn
Your One-of-a-Kind Adventure Begins Here
Go Home with a Story…
Allow us to curate a one-of-a-kind experience for individuals, couples and groups.
Ground Yourself with Private meditation
Balance your Soul with Sound Bathing
Indulge with a Private Chef Guided Wine & Chocolate Tastings
Enter our Private Cellar Wine Tasting with the Owner
Draw Inspriation with a fun Tarot Card Reading for Private Events
Optimize the performance of your mind and body with Private Yoga or Qi Gong Classes
Restore your Motivation with an Inspiration Speaker or Wellness Talk
Renew your Connection with a Couples Tantric Heart-to-Heart Private Experience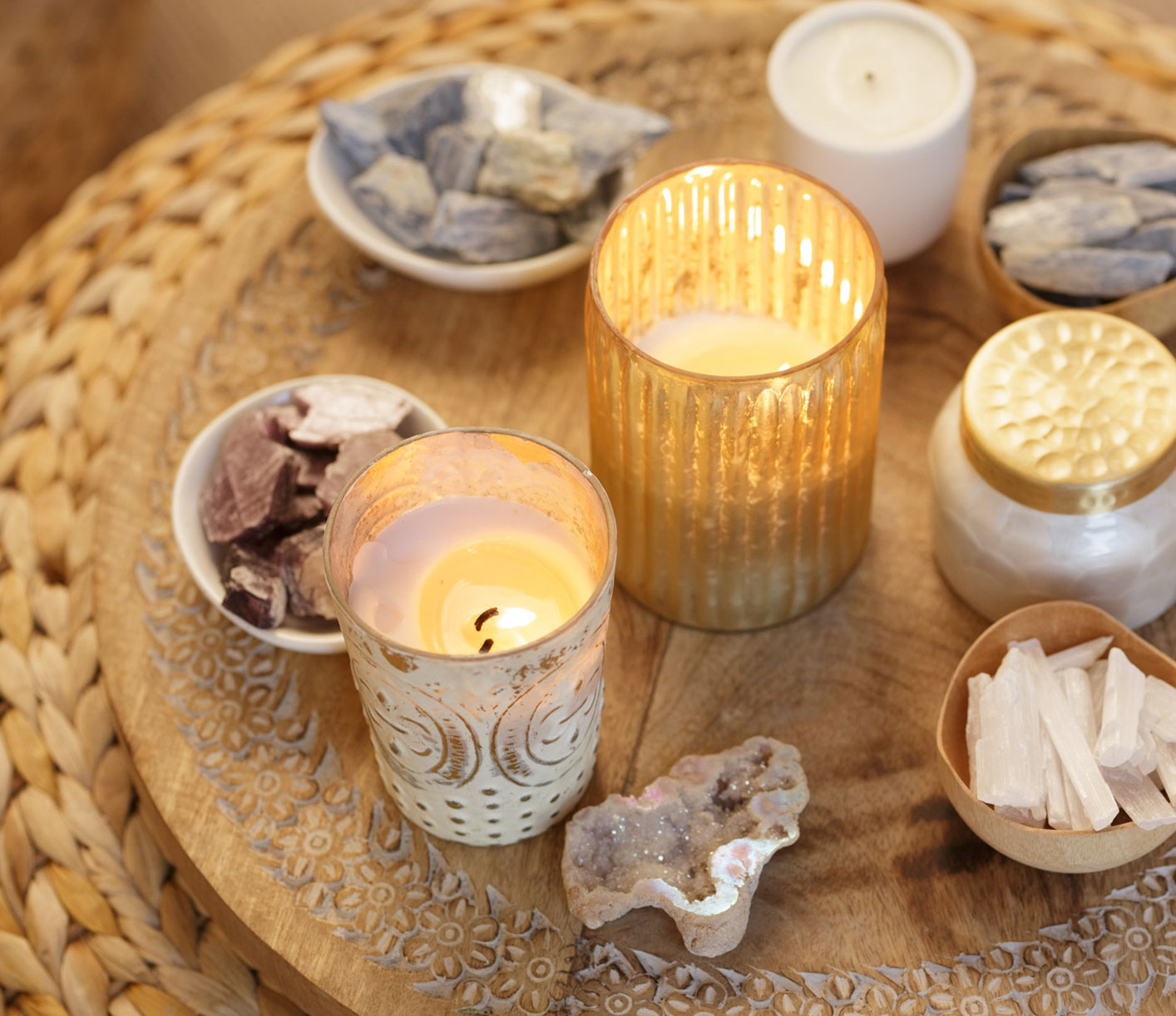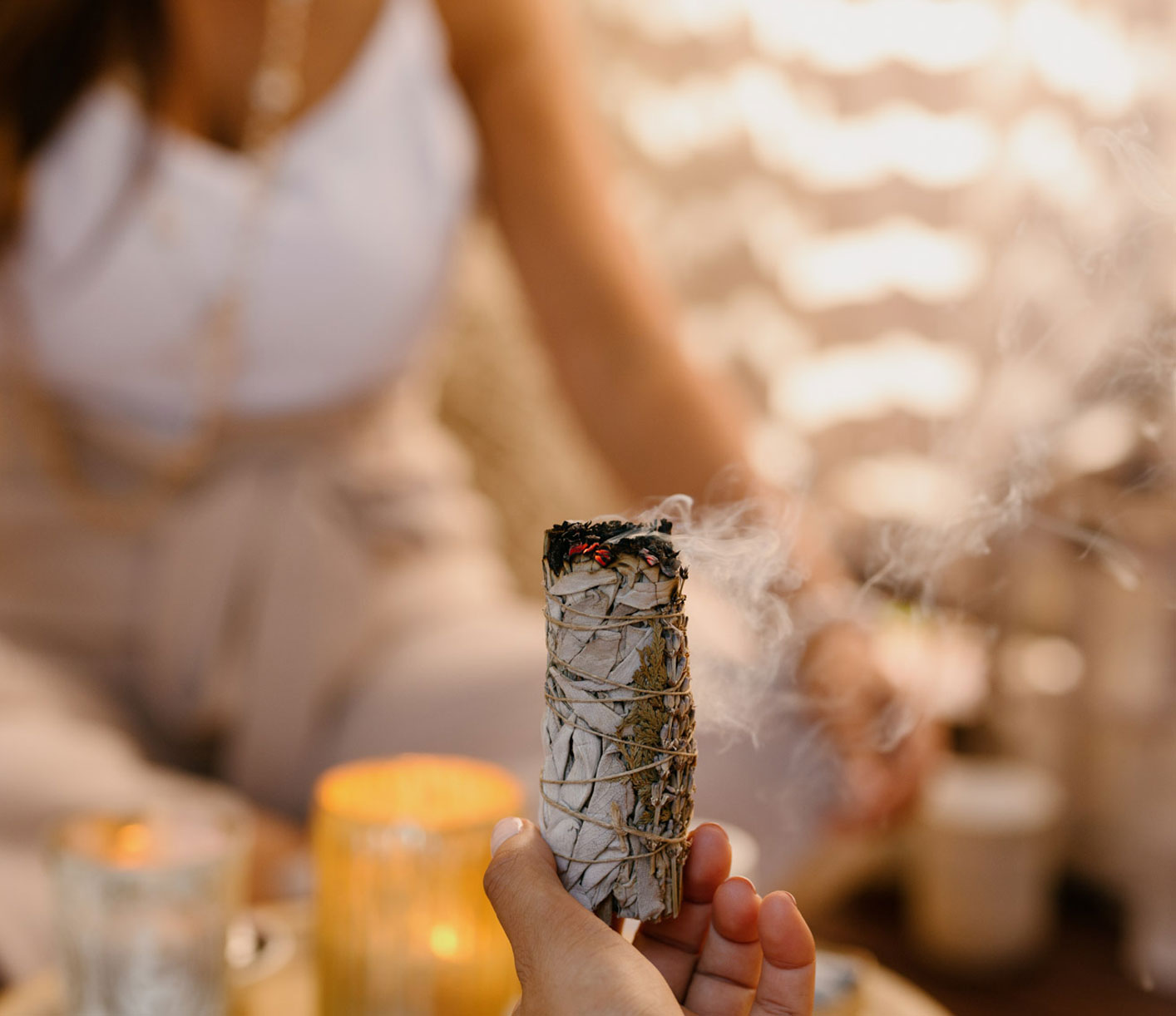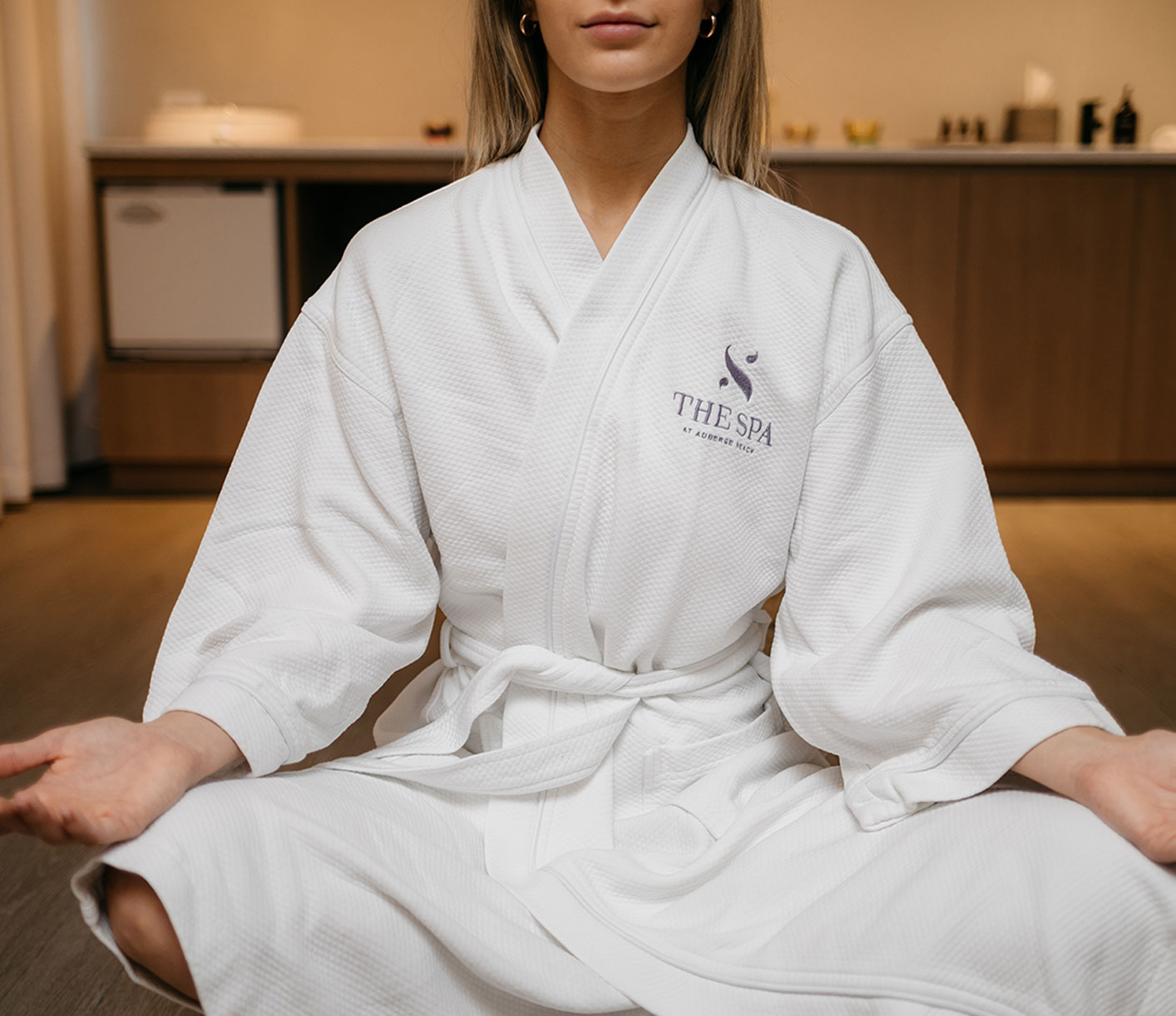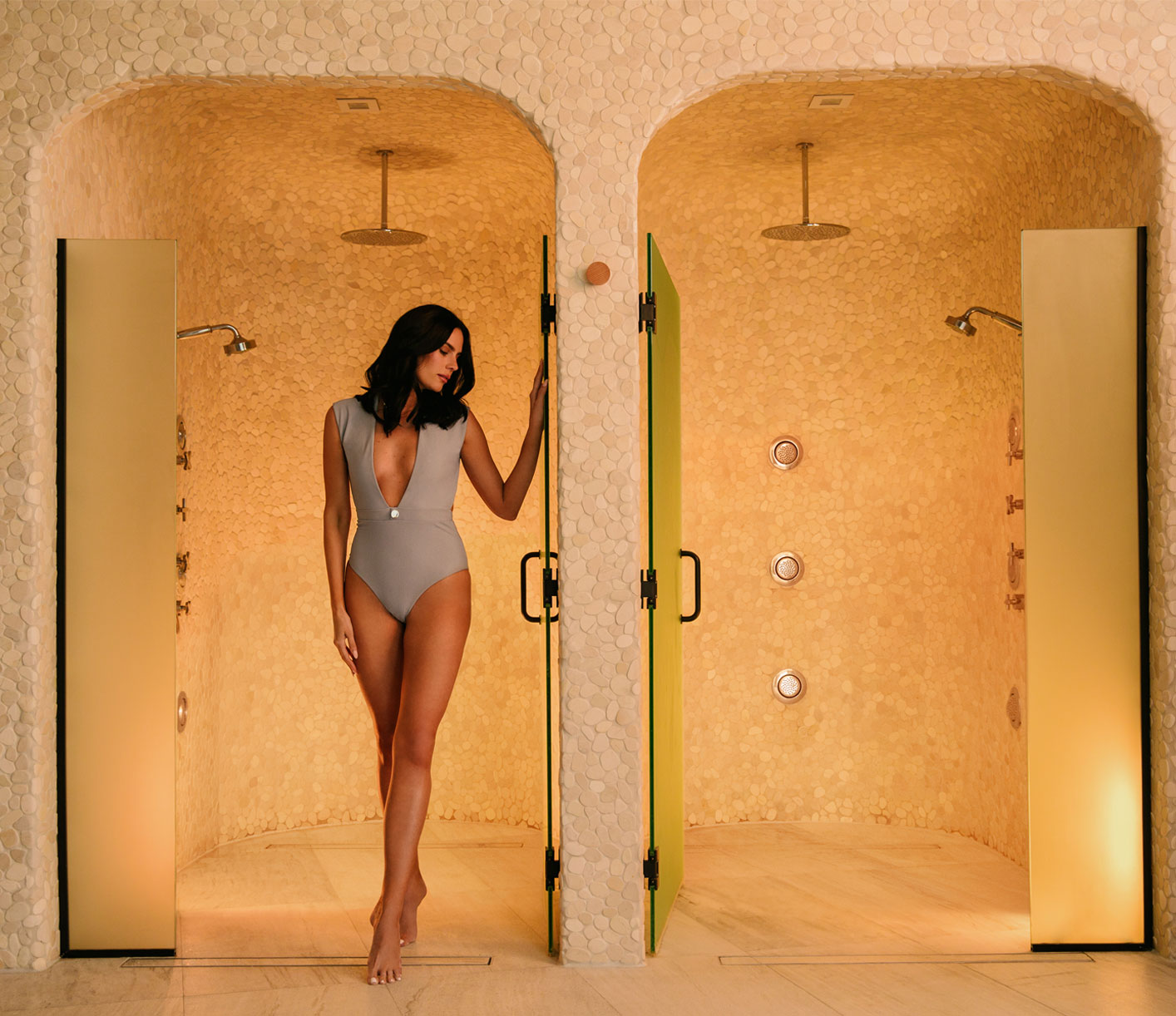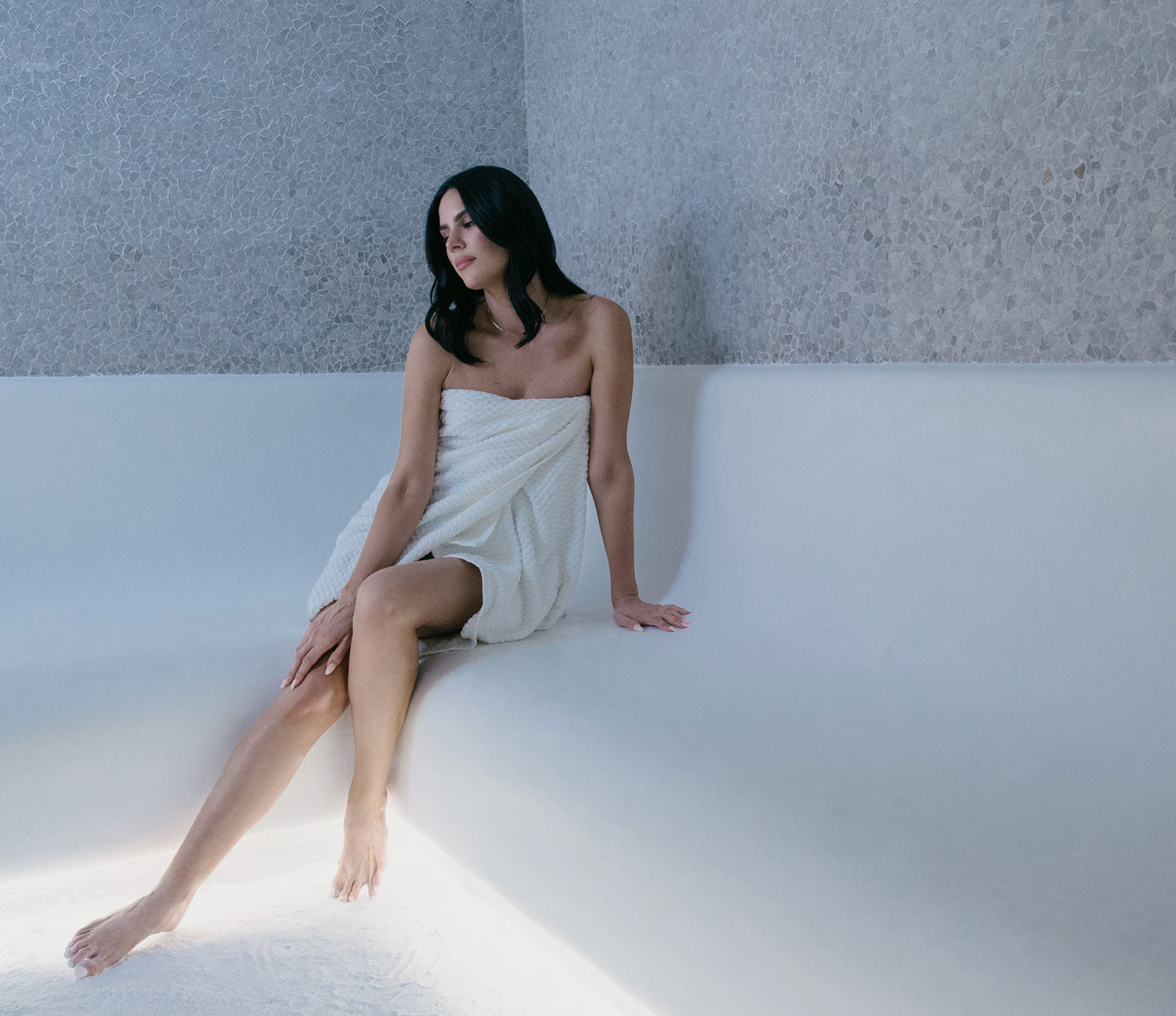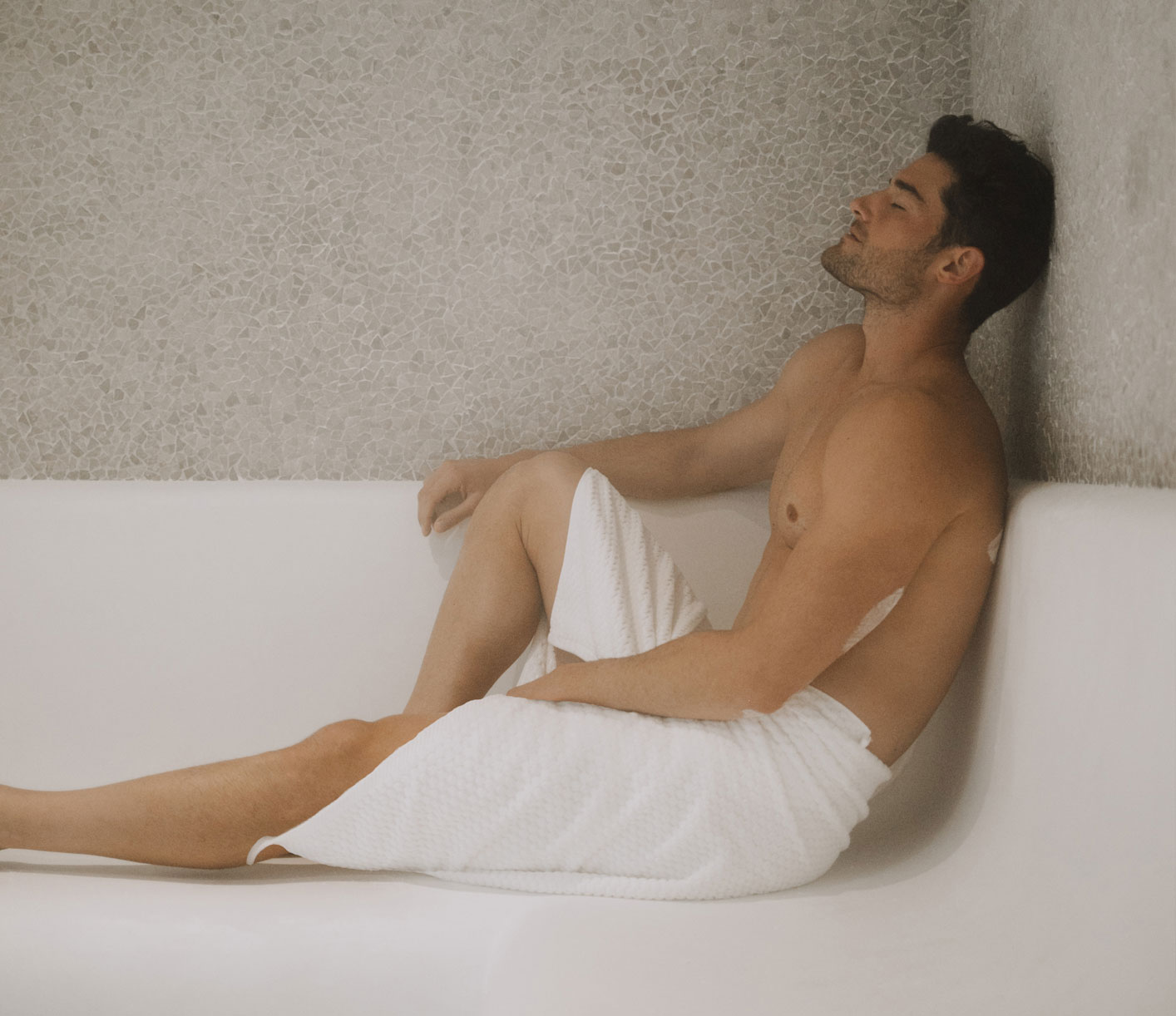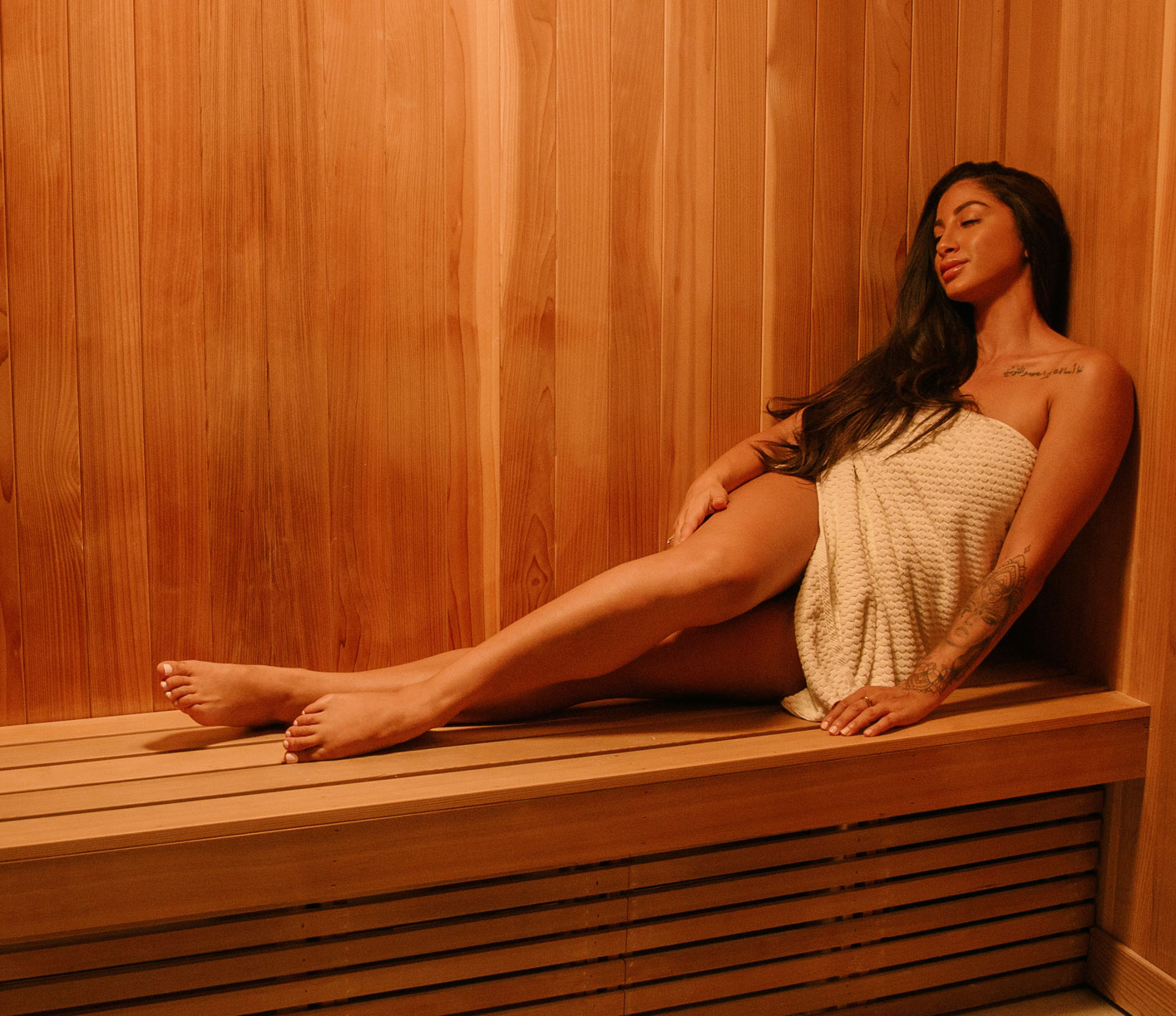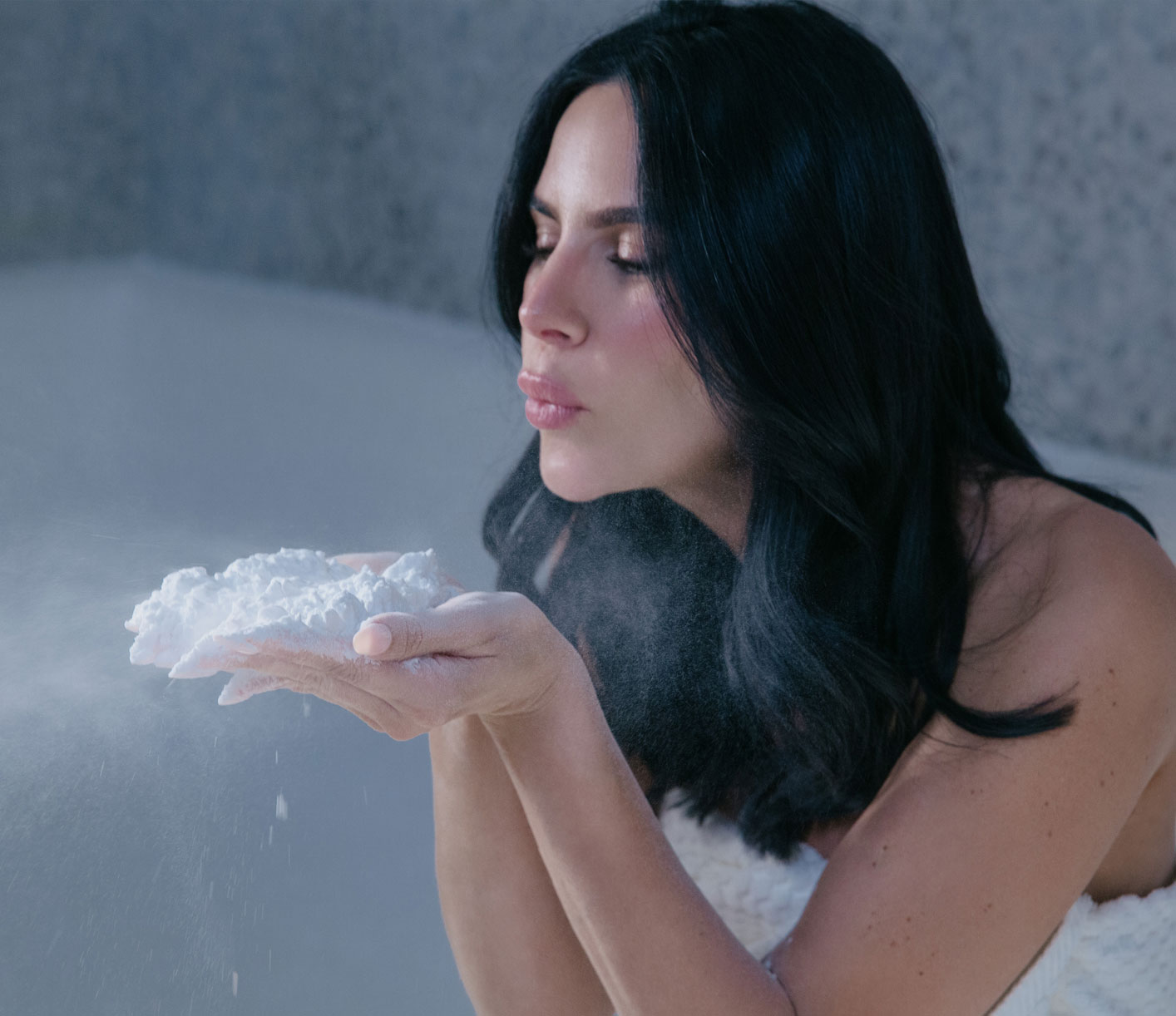 15 Luxurious Spa Treatment Rooms
3 Ocean Breeze Massage Cabanas
Spa Garden with Fire pit
Oceanfront Terraces
Salt Cave
Infrared Sauna
Eucalyptus Steam Room
Hair & Nail Salon
Retail Boutique
Med Spa & Wellness Station with the biostation
Beach Access with Lounge Chair & Umbrella
Weekly Wellness Classes
Private Wellness Chef
Spa Lunch & Vitality Bites
Welcome Glass of Prosecco
Amenities are available with your service of $140 or more. 
AWARD-WINNING LUXURY SPA RETREAT IN FORT LAUDERDALE
We provide the best day spa experience for you. Whilst in our care, our guests are our world.
WHAT OUR GUESTS ARE SAYING
"One of the best spas I have been to and I have been to many. The spa is very modern and it offers a ton of amenities. The salt cave is fantastic as well as the sauna and steam room. While in the locker rooms, the staff is extremely attentive and welcoming. The massages are wonderful and after they give you a few treats to snack on "
"Hands down the best spa experience I've ever had! This place is truly one of a kind with excellent service and amenities! Great place to feel rejuvenated and refreshed! "
"This is my favorite spa in Fort Lauderdale! The ambiance and atmosphere are so relaxing and soothing. Each massage therapist that I've had has been amazing! The nail technicians have been great too. I love the salt suite too!"
"The most amazing spa I have experienced so far. The atmosphere was clean, welcoming and most of all relaxing. The amount of amenities including access to the beach with chaise lounge and umbrella was awesome. I did the Napa mud slide, a facial and a massage. I stayed the entire day and took full advantage of the salt cave, steam room, sauna, showers and lounges. It was absolutely incredible and the staff were so friendly and wonderful. Cannot wait to return!"