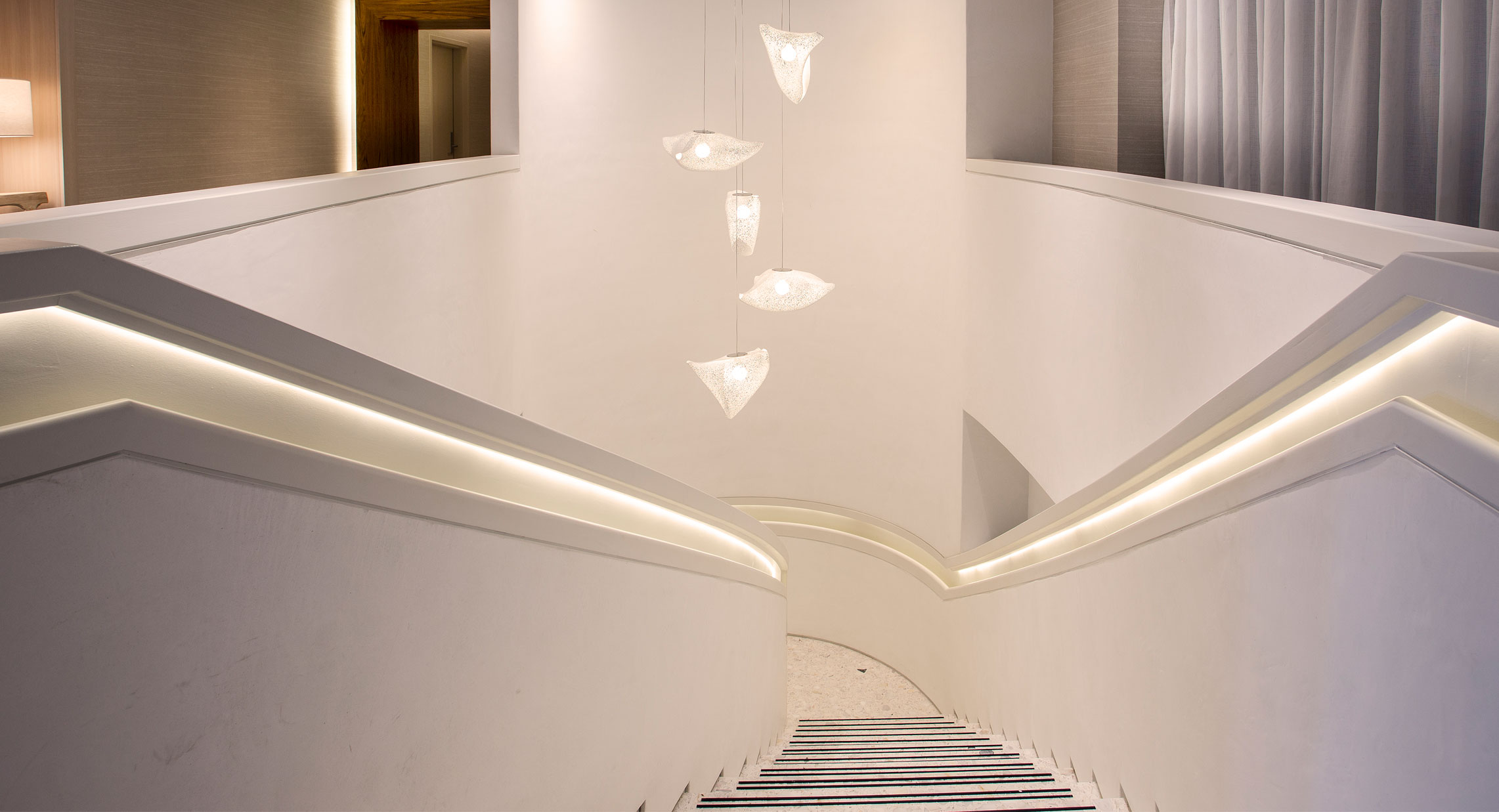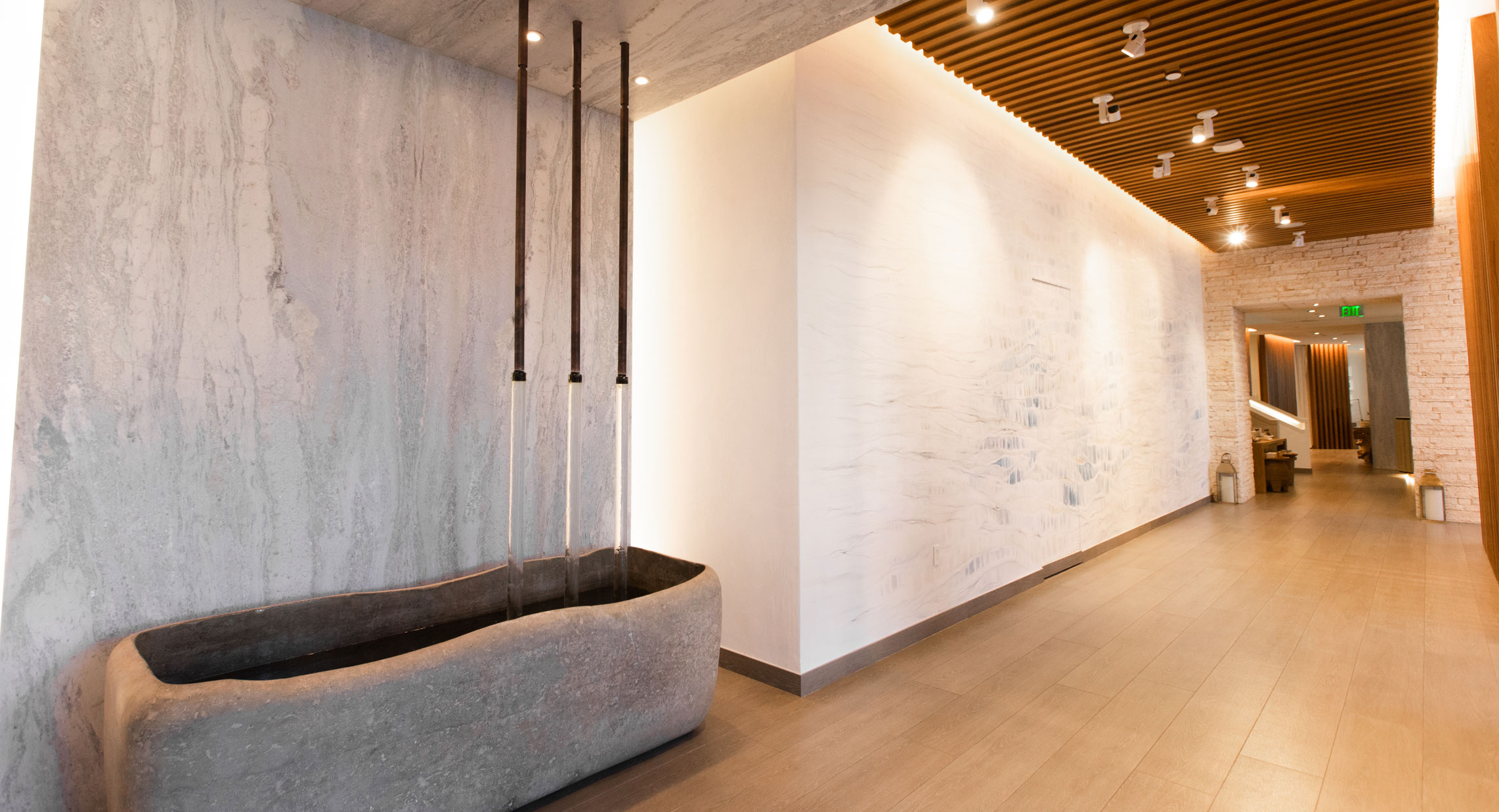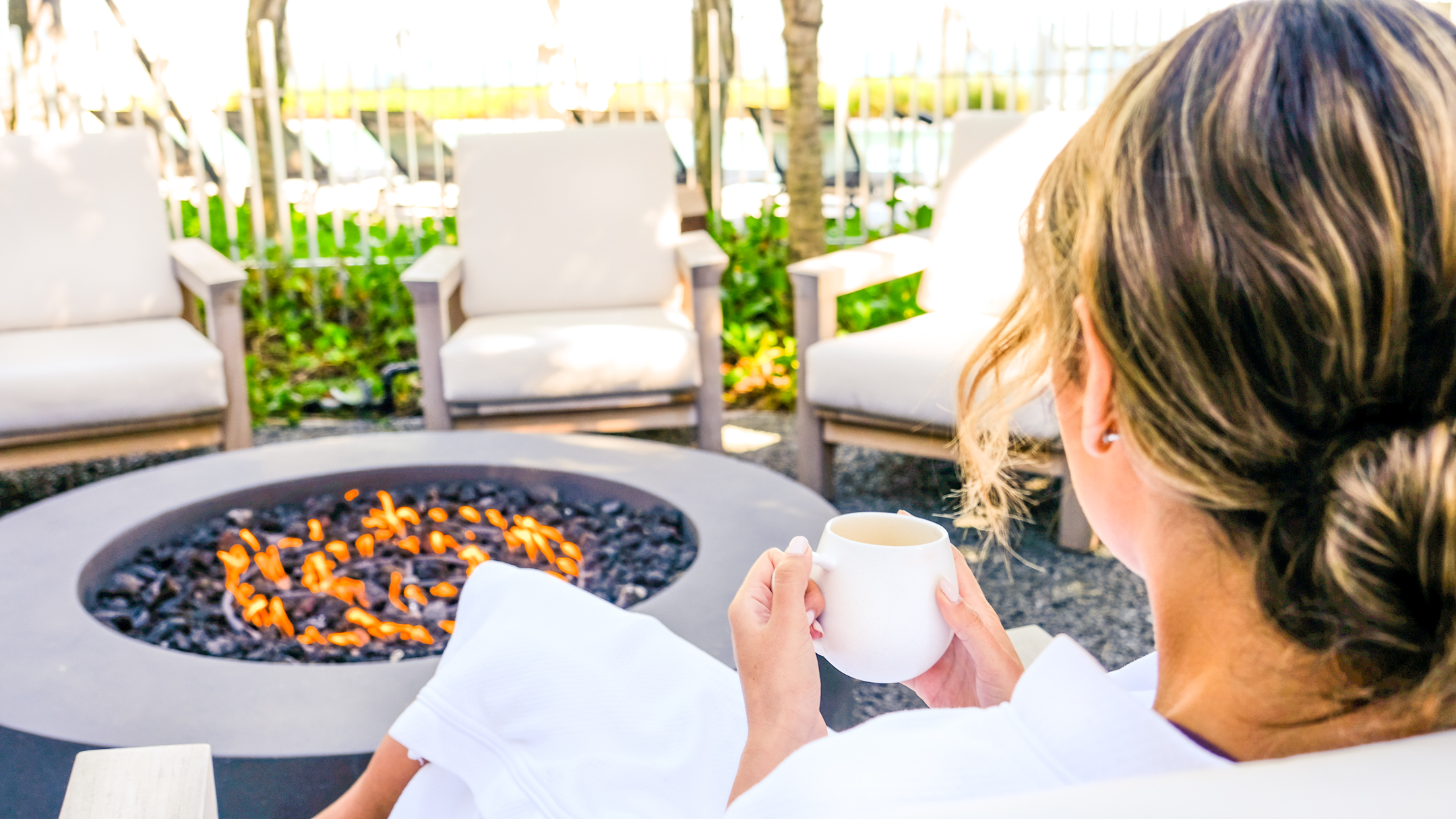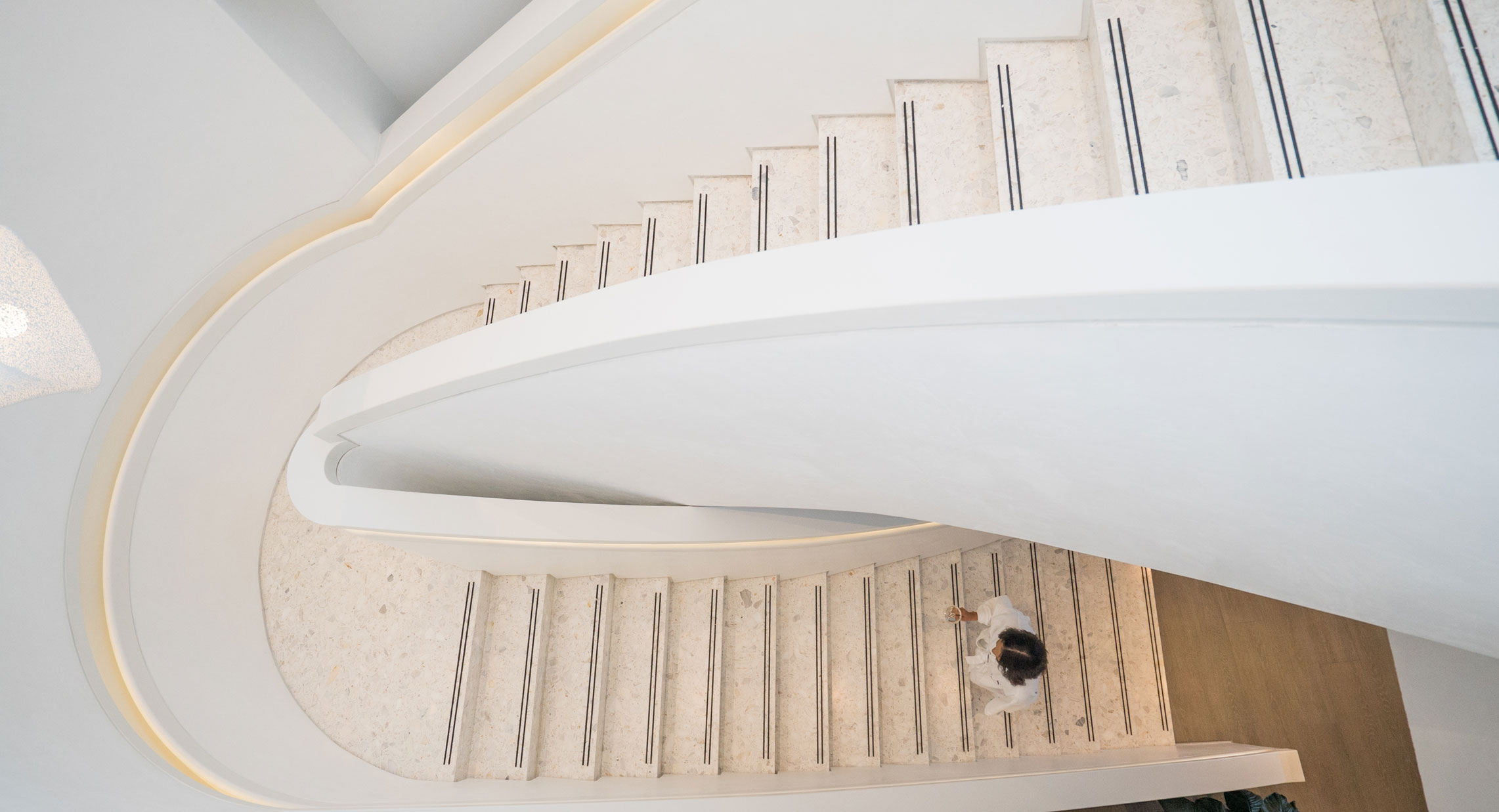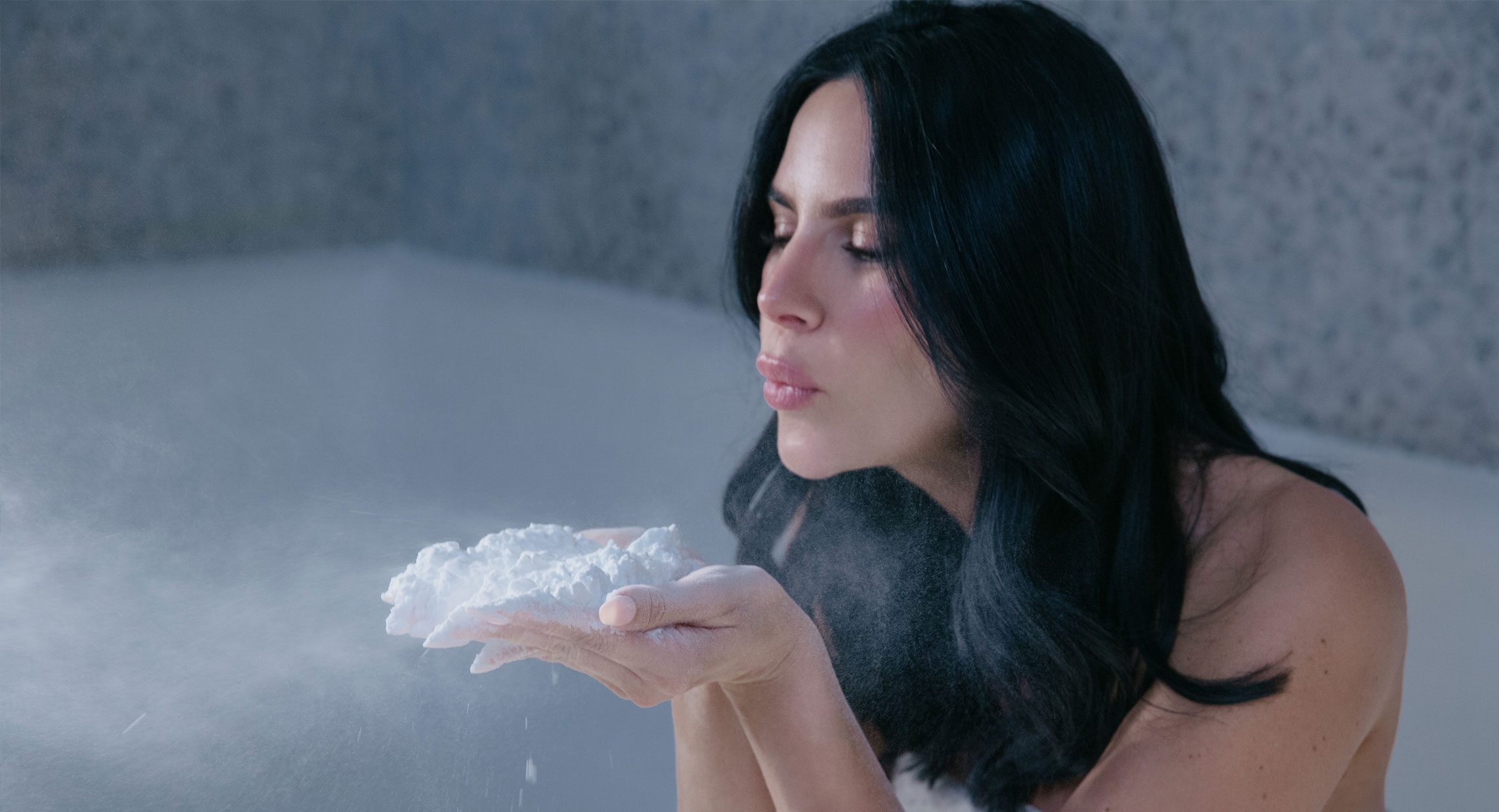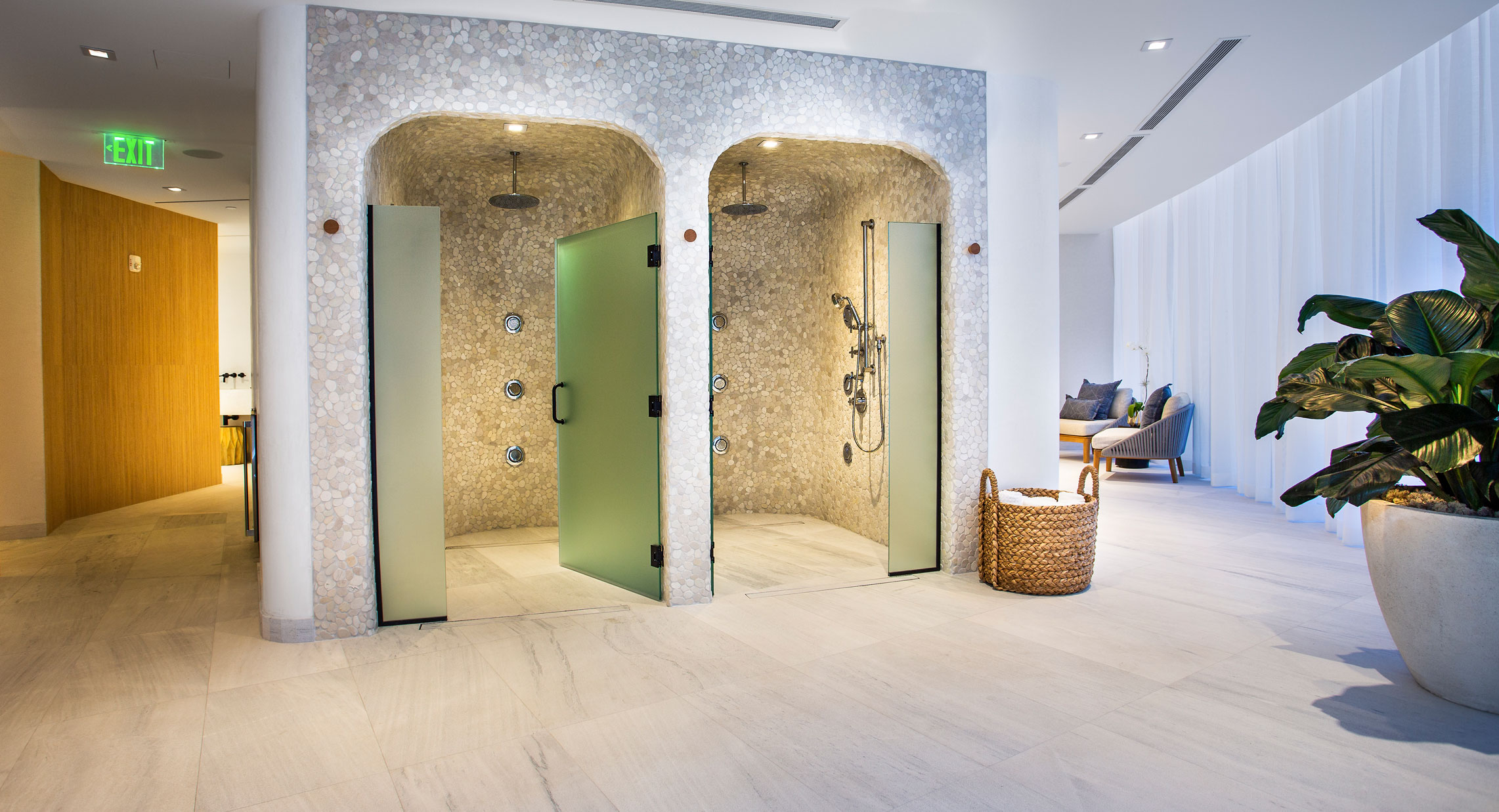 Same luxury experience, new name:
say hello to EVARA Beach Spa.
The Spa at Auberge Beach continues under the same team and location at Auberge Beach Residences in Fort Lauderdale, but with a new name. Born from the fusion of two ancient words for "wellness" and "beauty, " EVARA aims to provide advanced holistic treatments to ease the body and soul with our wellness center and med spa. Here you can relax and reconnect through our 4 pillars: Wellness, Soulful Experiences, Social Connections, and Beauty. At EVARA, practicing self-care isn't an indulgence, it's essential.
Discover your wellness intentions and allow us to guide you and inspire you to look and feel your best.

We believe in the priority of wellness. A commitment to one's self, to live your best life, optimize your wellness and obtain a sense of vitality revived. Our spa was built to create a lifestyle center and then filled with genuine hearts to help care, comfort, and embrace our guests on their journey to vitality. A social place to gather and connect, laugh, and inspire. We welcome you to our home and are grateful for your patronage.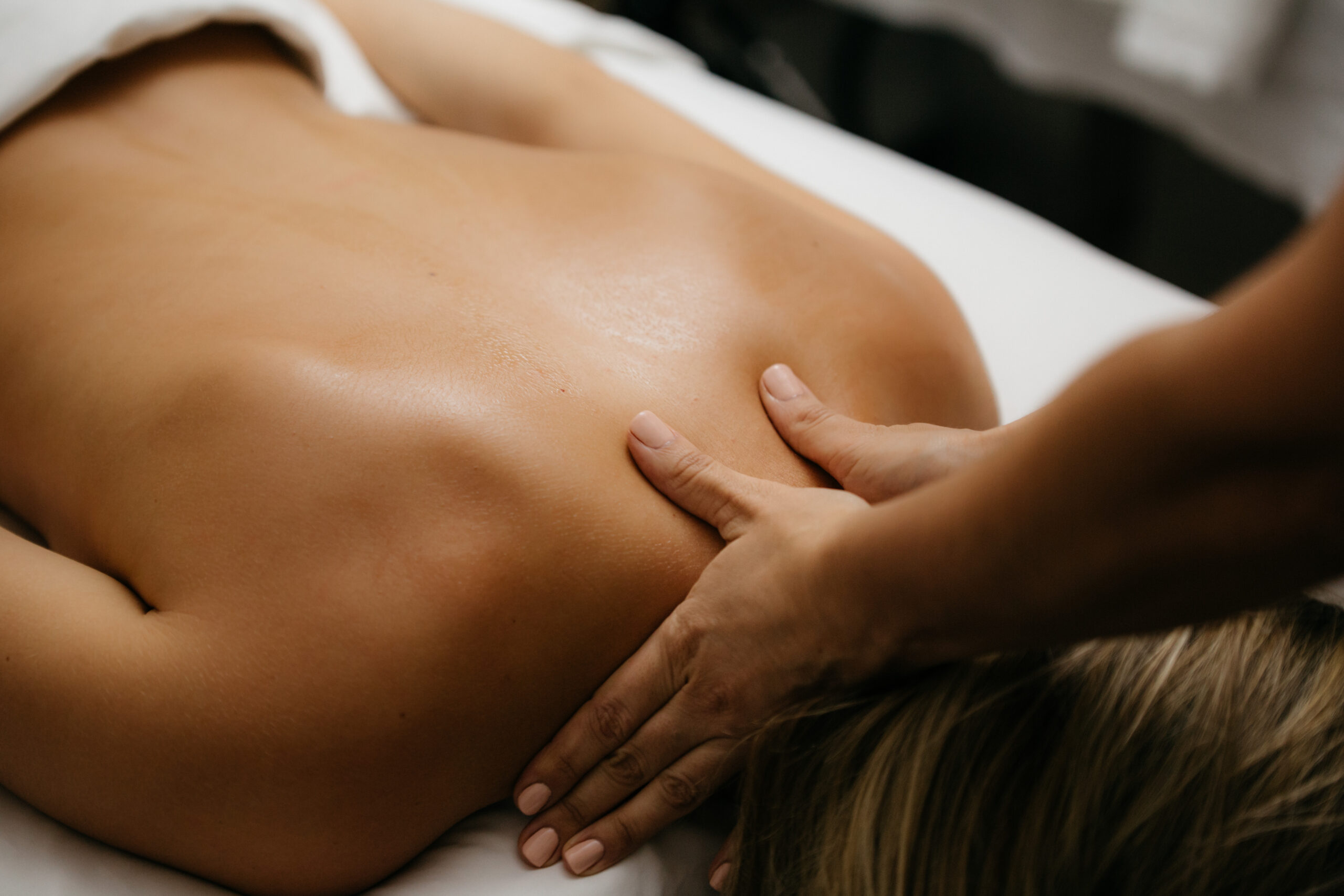 Looking for a relaxing and rejuvenating spa experience? Look no further than the Classic Weekdays Offer! This package includes:
50-minute Classic Massage with Aromatherapy
50-minute Classic Organic Facial
Welcome glass of Prosecco to help you unwind.
You will also have access to the beach and the Salt Cave, Infrared Sauna, Steam Room, and Cool Deluge Shower. Please note, this offer is only available on weekdays through August 31, 2023, and is valid for one person to have both services. A 20% gratuity will be added at checkout.
AWARD-WINNING LUXURY DAY SPA IN FORT LAUDERDALE
We provide the best day spa experience for you. Whilst in our care, our guests are our world.
WHAT OUR GUESTS ARE SAYING
"One of the best spas I have been to and I have been to many. The spa is very modern and it offers a ton of amenities. The salt cave is fantastic as well as the sauna and steam room. While in the locker rooms, the staff is extremely attentive and welcoming. The massages are wonderful and after they give you a few treats to snack on "
"Hands down the best spa experience I've ever had! This place is truly one of a kind with excellent service and amenities! Great place to feel rejuvenated and refreshed! "
"This is my favorite spa in Fort Lauderdale! The ambiance and atmosphere are so relaxing and soothing. Each massage therapist that I've had has been amazing! The nail technicians have been great too. I love the salt suite too!"
"The most amazing spa I have experienced so far. The atmosphere was clean, welcoming and most of all relaxing. The amount of amenities including access to the beach with chaise lounge and umbrella was awesome. I did the Napa mud slide, a facial and a massage. I stayed the entire day and took full advantage of the salt cave, steam room, sauna, showers and lounges. It was absolutely incredible and the staff were so friendly and wonderful. Cannot wait to return!"